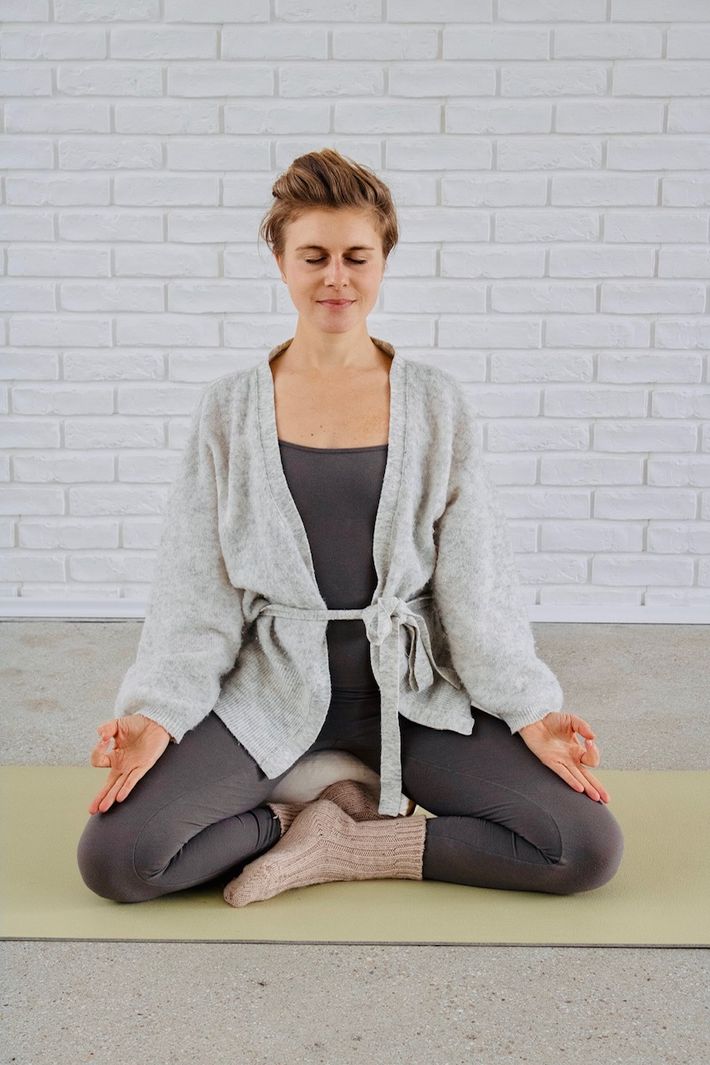 Charlotte Bufler
"Yin & Yang Flow (Vinyasa)"
In Kooperation mit Kale & Cake BodyMindTherapy Studio
August 7 – 11
Studio B
9.30 – 11.00 H
All Levels
In English/German
Let's create some magic on the mat! Charlotte Bufler is a successful entrepreneur and the living proof that business and yoga are not mutually exclusive, but rather wonderfully beneficial. In her dynamic vinyasa flow classes, energy flows directly from the head into the heart, from thinking into feeling – and thus into knowledge and intuition.
With dancing, flowing elements from the Vinyasa practice, the participants in Charlotte's Morning Class practise strength and commitment at the same time. They play with the poles between Yin and Yang to find their way back to a natural balance. The aim is to reactivate one's own power and strength and to find the courage it takes to allow dedication and stillness: The strength to be soft.
Please bring your own yoga mat.