Workshops
The workshop program is online!
We like to move you – You can register now for the workshops of this year's TANZWERKSTATT EUROPA. Get ready for 10 days of dance & performance in all its facets and forms!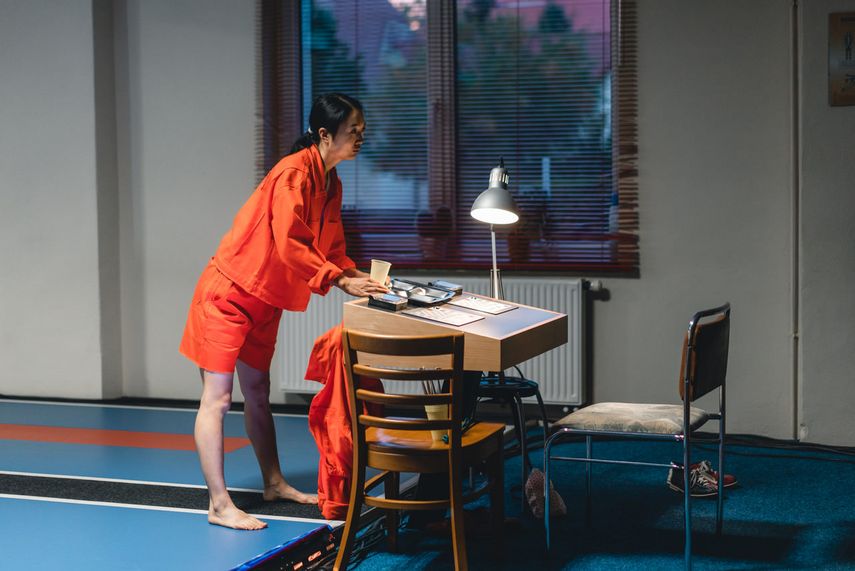 NATIONALES
PERFORMANCE
NETZ
NATIONALES PERFORMANCE NETZ (NPN) is a funding program. It supports the mobility of contemporary artistic work on a national, European and international level. Funding is provided for guest performances in the field of dance and theatre within Germany. In the field of dance, funding is available for productions that are touring abroad. The creation of new dance productions is also supported.
With STEPPING OUT, the NPN is part of the NEUSTART KULTUR support programme of the Federal Government and promotes new artistic ways of presenting dance.
With the Impulse Fund for Dance & Theatre, new, cross-federal state collaborations are promoted that open up the potential for development and enable new "tangents" of cooperation.
Info
Zooms
NPN-STEPPING OUT is about to be completed. All funded projects must be finished by June 30, 2023 at the latest. To ensure that you are well prepared for the submission of your source and disposition statement, we offer an info zoom in German on May 31, 2023, an info zoom in English on June 1st, 2023.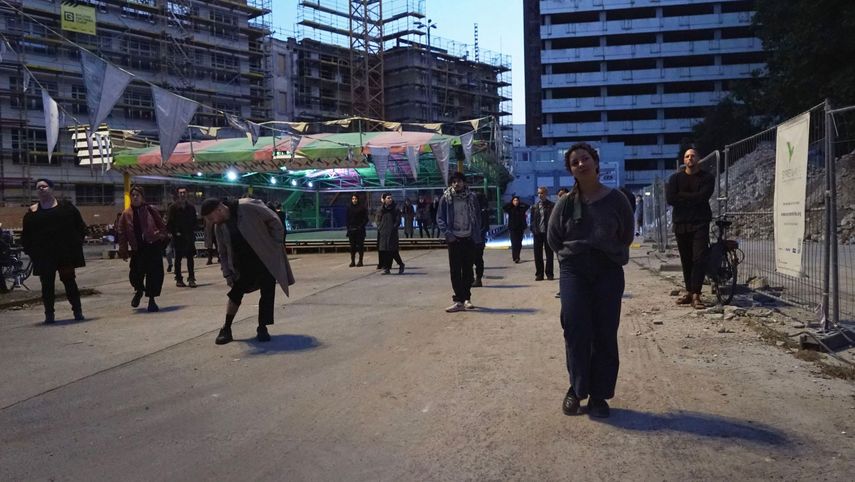 NPN
STEPPING
OUT
NPN-STEPPING OUT, a NEUSTART KULTUR initiative of the German Federal Government Commissioner for Culture and the Media, has now seen its fifth and probably final round of allocations. Thanks to a further increase in funding, another 164 projects can be subsidized with a total of around 5.1 million euros. The focus is on projects that open up analog, digital or media-based public spaces as well as new performative spaces and fields of artistic practice for dance.

The total project budget of NPN-STEPPING OUT thus amounts to approximately 18.5 million euros, which enabled a total of 555 projects in the field of independent contemporary dance during the pandemic. In the fifth round, the jury, consisting of Sabine Leucht (critic, Bavaria), Sven Till (artistic director fabrik Potsdam, Brandenburg) and Christian Watty (artistic director euro-scene Leipzig, Saxony), approved 56 percent of the projects submitted. A total of 291 applicants submitted their project ideas – an overwhelmingly high number!

An overview listing all projects that have been funded in the fifth round can be found here: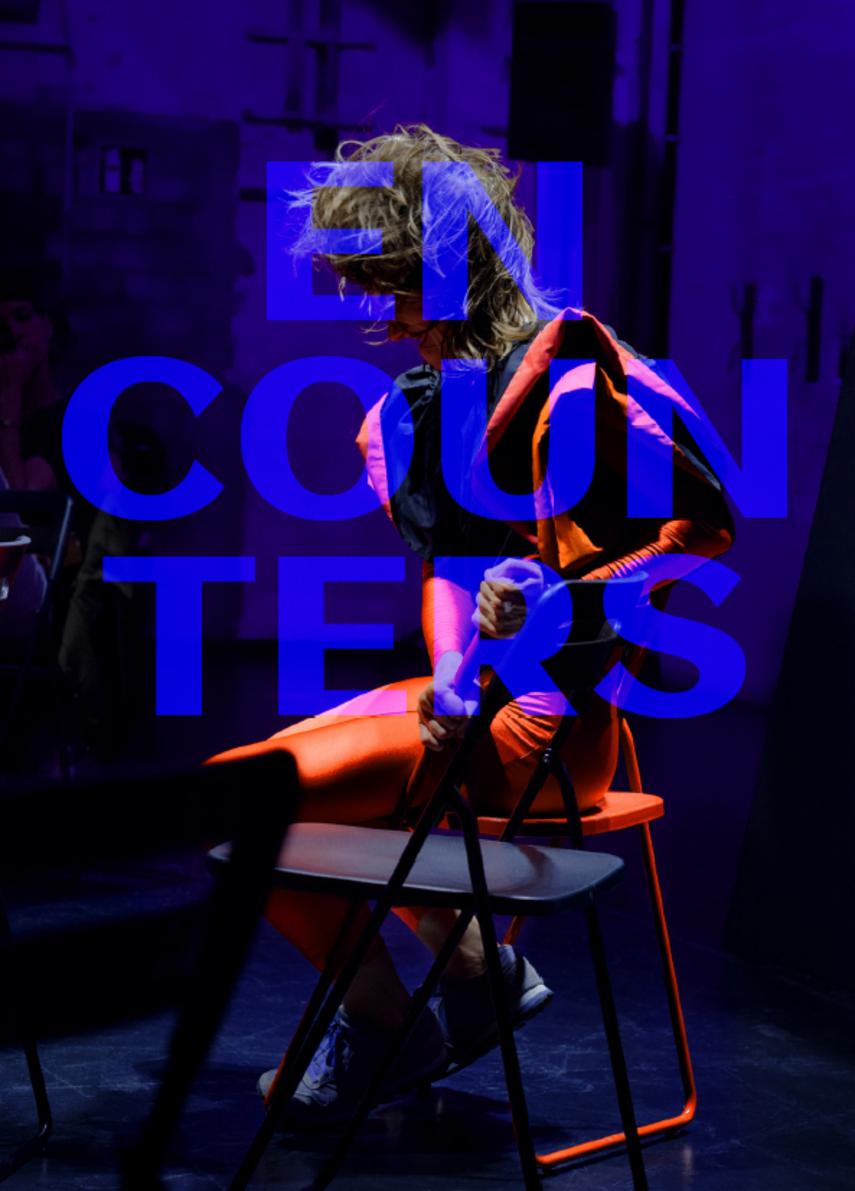 ACCESS TO DANCE
«encounters»
As part of the performance series "encounters", we presented in autumn 2022 artists from Germany and abroad who, by working at the interface with other art disciplines, were exploring new ways of interacting with the audience:
Antje Pfundtner in Gesellschaft
"Platz nehmen"
Mette Ingvartsen
"The Dancing Public"
Gerard X Reyes
"The Principle of Pleasure"
Accessibility
We are trying to reduce barriers to make access and participation in our projects and events easier and more inclusive. Should you encounter existing barriers that prevent you from using our services, we would like to ask you or a person of your trust to inform us about it. We are happy to help and look forward to your feedback!