Performance
Program
2022
Since 1991, TANZWERKSTATT EUROPA has been establishing international and local artists in the field of contemporary dance and performance, thus creating a unique encounter space for the public. With its combination of performances, a discursive programme and workshops for professional dancers and amateurs, it sets new artistic trends every year.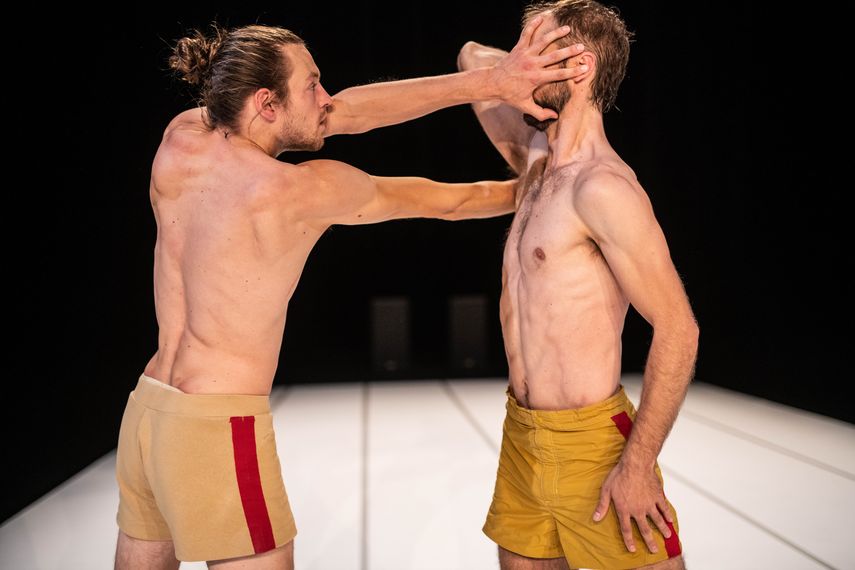 Alexander Vantournhout
"Through the Grapevine"
August 7
20.30 H
Muffathalle
We offer a physical introduction to this performance starting at 19.30 H.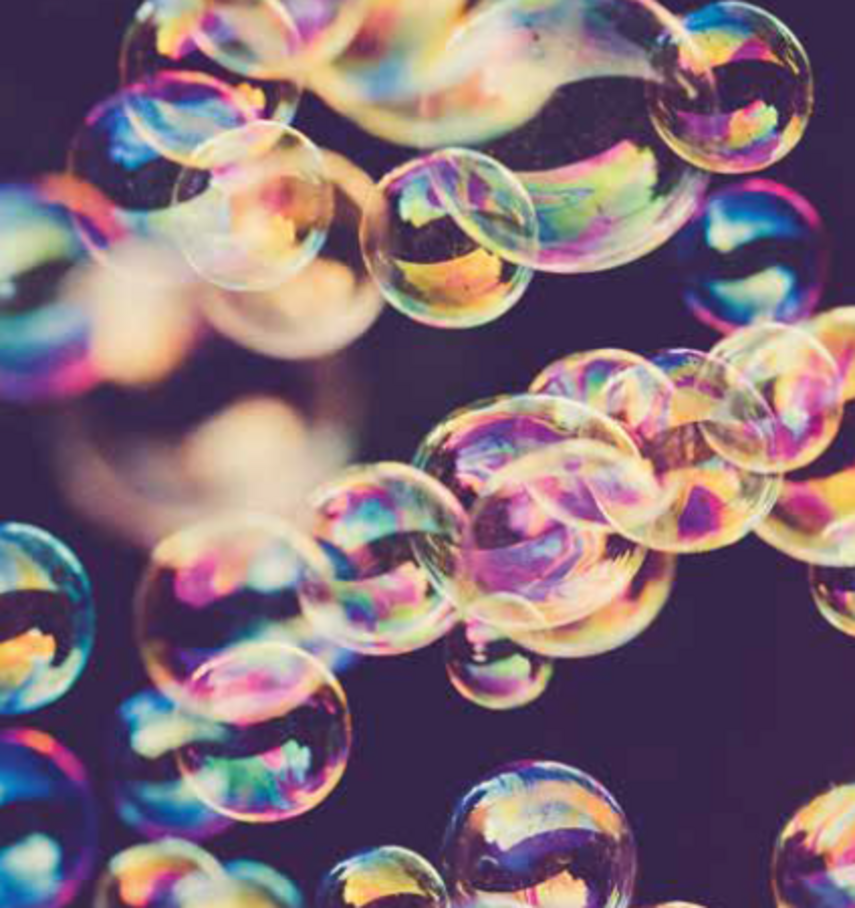 Who's next?
Open Stage
August 8
20.30 H
Schwere Reiter
With
Elina Brams Ritzau
islam Elnebishy
Sara Koluchova
Elia Pangaro
Josefine Simonsen
Lukáš Zahy

More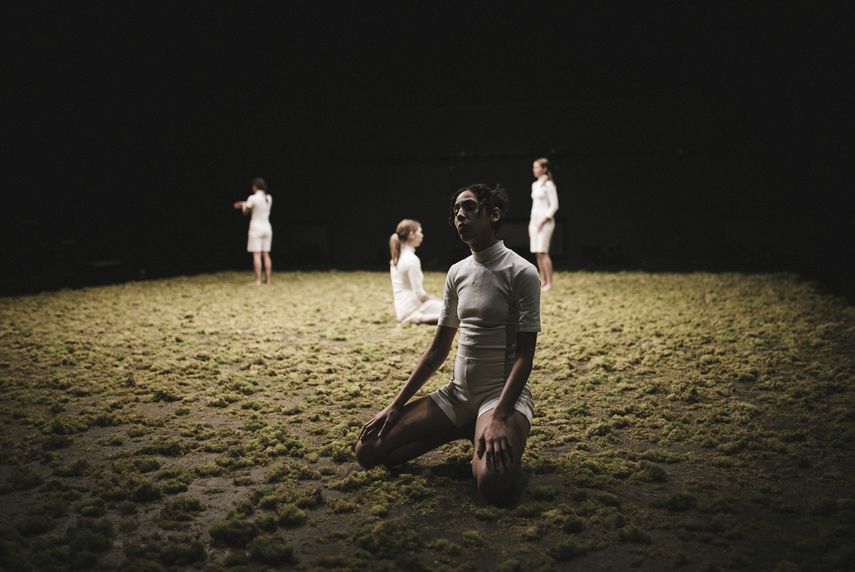 Louise Vanneste
"Earths"
August 9
20.30 H
Muffathalle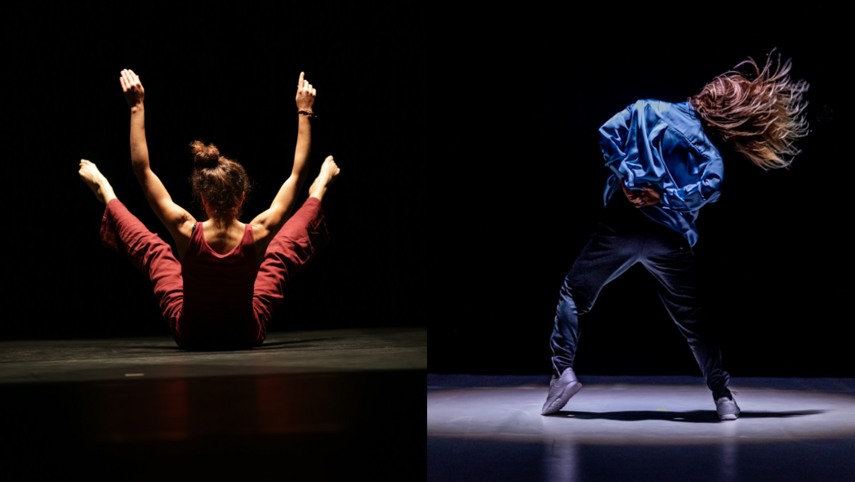 Salma Salem
"Anchoring"
&
Marta Wołowiec
"Tens"
August 10
20.30 H
Schwere Reiter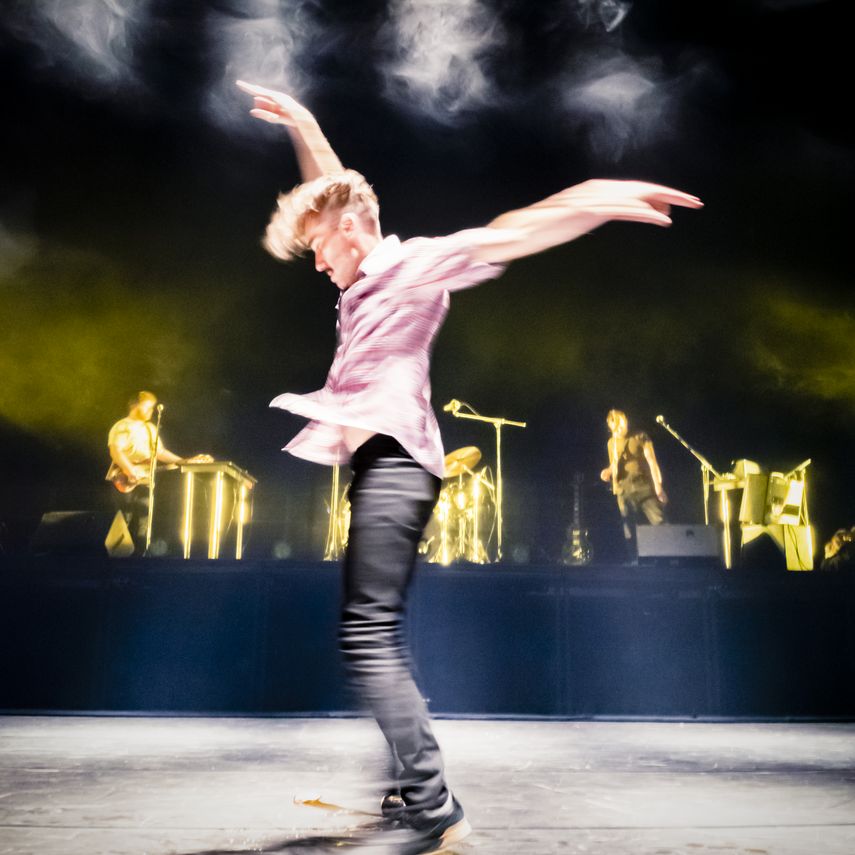 Frédérick Gravel
"Fear and Greed"
August 11
20.30 H
Muffathalle
For this performance we offer a Haptic Access Tour starting at 19.30 H and a Live Audio Description in collaboration with Gravity Access Services.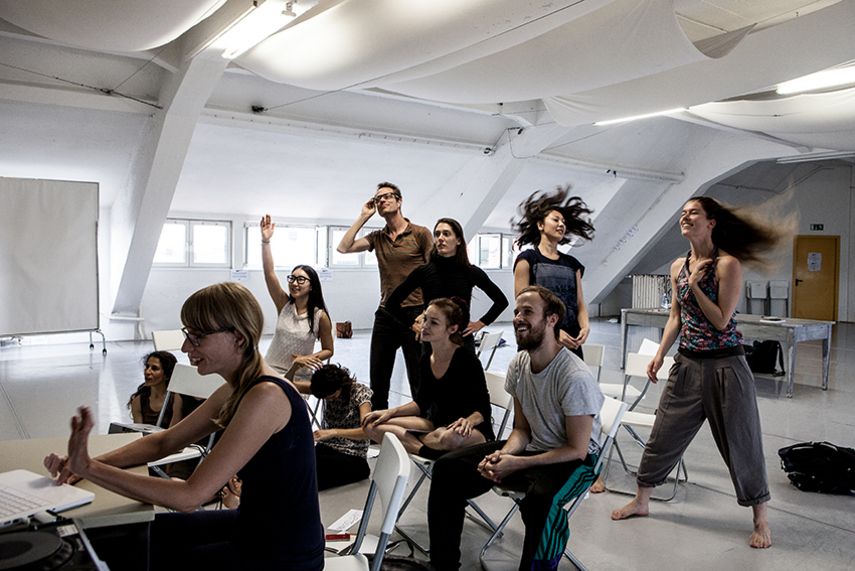 Opening
Lecture
August 1st
19.00 H
Iwanson Schule
Entrance free of charge
During the Opening Lecture, this year's workshop lecturers will briefly introduce the contents of their courses, some of them with short presentations. Afterwards, you will have the opportunity to talk to the lecturers and the festival team and exchange ideas over snacks and drinks. Come along, we are looking forward to seeing you!
Please register in advance via E-Mail: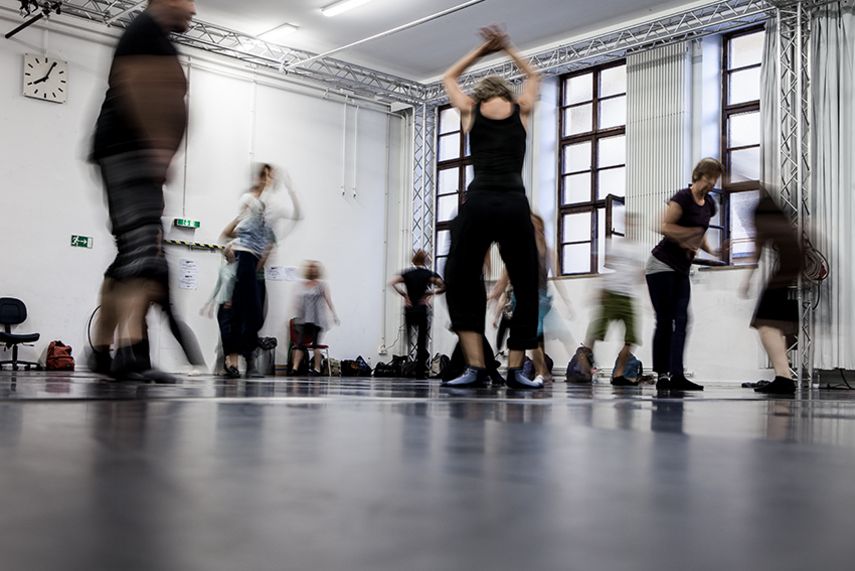 Final Lecture & Closing Party
August 12
20.30 H
Muffathalle
Entrance free of charge
The final lecture surprises audiences every year! Participants and instructors present the results from their workshops and intensives. Everybody is cordially invited to watch! After the final lecture demonstration, TANZWERKSTATT EUROPA's culminating party invites everybody to celebrate and dance until dawn!
1 ticket per person can be purchased from 20.00 H on only at the evening box office.
Entrance free of charge
The Physical Introduction is an introducing format, which does not work through words, but through movement. It is not about reenacting particular scenes of a performance, but rather about recreating movement principles or the special atmosphere of a piece through improvisation and mindful exercises. This introduction is for anyone who is curious to experience a specific movement quality or choreographic idea approaching dance not only by looking at it. No previous experience is necessary. At the end you can easily switch to the performance.
On August 11, we offer a live audio description for blind and visually impaired audience members in collaboration with Gravity Access Services for the performance of Frédérick at the Muffat. At 19.30 H you can also join a Haptic Access Tour.
For further information and tickets feel free to contact us directly:
+49 89 189 31 37 13
f.jaecksch@jointadventures.net
Tickets for all performances of TANZWERKSTATT EUROPA are available in advance via München Ticket.
The entrance to the parcours event "And the beat goes on ...", to the Opening and Final Lecture, as well as the participation in the Physical Introduction is free.
Eligible for reduced tickets are:
- Pupils, students up to the age of 30
- Seniors from the age of 65
- Unemployed persons
- Disabled persons
- Members of BLZT (proof of dance card)
- Workshop participants of TWE (proof of course card)
If not otherwise indicated, all venues have wheelchair access, i.e. the entrance is at ground level or accessible via an elevator. Please note that there is no wheelchair accessible toilet available at the Iwanson School.
For further information feel free to contact us directly:
+49 89 189 31 37 13
f.jaecksch@jointadventures.net
Save money with our festival packages, if you plan to watch 3 performances and more! You can chose the performances of your package individually.
SMALL — 3 performances — 30,- EUR
LARGE — 5 performances — 40,- EUR
Purchase only via Email:
Zellstraße 4
81667 München

S-Bahn all lines Rosenheimer Platz, Isartor
Bus 132 Isartor / Zweibrückenstraße
Tram 17 Isartor, Deutsches Museum
Tram 25 Rosenheimer Platz
Dachauer Straße 114
80636 München

Bus 53 Leonrodplatz
Nachtbus 43, 44 Leonrodplatz
Tram 20, 21 Leonrodplatz
(Sommerbad Georgenschwaige)
Belgradstraße 195
80804 München
U2, U3, U8 Scheidplatz
U3, U8 Petuelring
Tram 12, 27, 28 Scheidplatz
Tram 27 Petuelring
Bus 140, 141,142, 144 Scheidplatz
Bus 142 Rümannstraße
Iwanson Schule
Adi-Maislinger-Straße 12
81373 München

U-Bahn U5 Heimeranplatz (ca. 10 minutes walking distance)
S-Bahn S7 Heimeranplatz (ca. 10 minutes walking distance)
Bus 62 & 130 Hansapark