ACCESS TO DANCE is a program to support and strengthen contemporary dance in Bavaria that was initiated in 2006 by a cooperation among various Munich dance organizations and institutions – Tanzbasis e.V. – in the context of Tanzplan Deutschland. In numerous interdisciplinary activities and an institutional network, ACCESS TO DANCE joins theory and practice, and creates sustainable new structures and formats for dance in Munich and Bavaria.
ACCESS TO DANCE is funded by: Kulturreferat der Landeshauptstadt München, Bayerischer Landesverband für zeitgenössischen Tanz (BLZT) aus Mitteln des Bayerischen Staatsministeriums für Wissenschaft und Kunst, Bezirk Oberbayern.
Guest performances and performance series with inter-/national artists and companies, as well as residencies for and with inter-/national artists create space for creative work, cultural exchange of know-how, encounters and networking. For Munich and Bavaria, the presentation of guest performances and the realization of residencies are an essential component and important prerequisite for a lively and constantly developing contemporary dance and performance scene. In addition, research and theory as well as formats of cultural communication are important fields of action in which a scene can examine itself with regard to interdisciplinary spaces of possibilities and new discourses.
With the depARTures series, JOINT ADVENTURES presents choreographic works, every year as part of ACCESS TO DANCE and with the support of various cultural institutes, which build bridges to other art forms and thus expand the possibilities of dance and performance.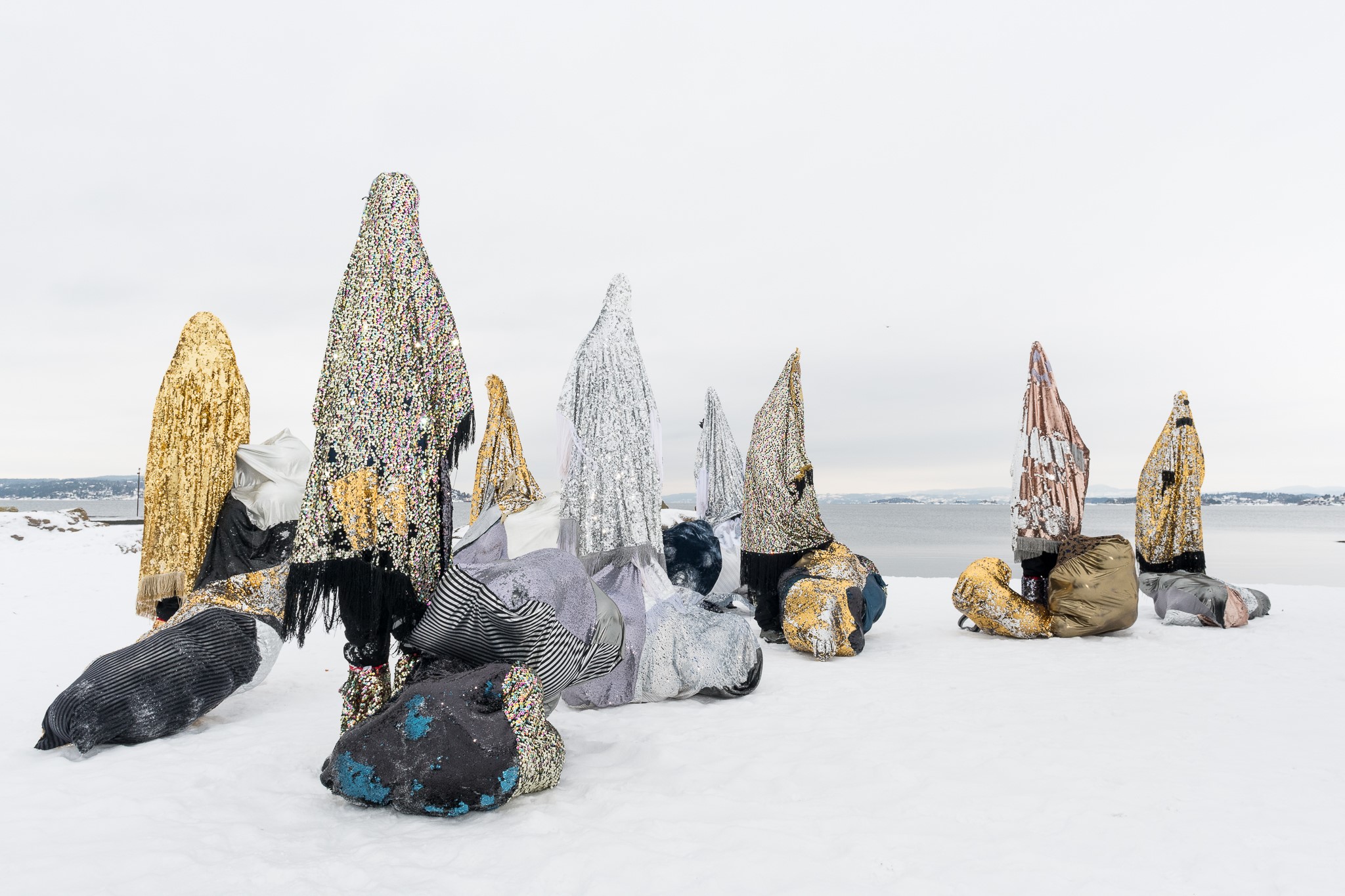 Unique performance and dance from Norway
In autumn 2021, as part of depARTures, artistic positions from Norway that explore and expand the choreographic field in the fields of performance, interdisciplinarity and social experimentation were presented at various venues in Munich. With Caroline Eckly, Nicola Gunn, Ingrid Berger Myhre, Lasse Passage, Daniel Mariblanca and Ingri Fiksdal, representatives of the Norwegian contemporary dance and performance scene were guests who, with their choreographic approaches at the interface to other disciplines and methodologies, as well as the body as a site of negotiation of socio-political questions, stand for a progressive artistic development in contemporary dance. The artists represent very different and partly experimental approaches.
Caroline Eckly
"and yes, I said yes, I will yes"
Nicola Gunn
"Working With Children"
Ingrid Berger Myhre, Lasse Passage
"Panflutes and Paperwork"
Daniel Mariblanca
"71 BODIES 1 DANCE"
Ingri Fiskdal
"Diorama"
With the support of the Norwegian Embassy Berlin and in cooperation with the Performing Arts Hub Norway (PAHN).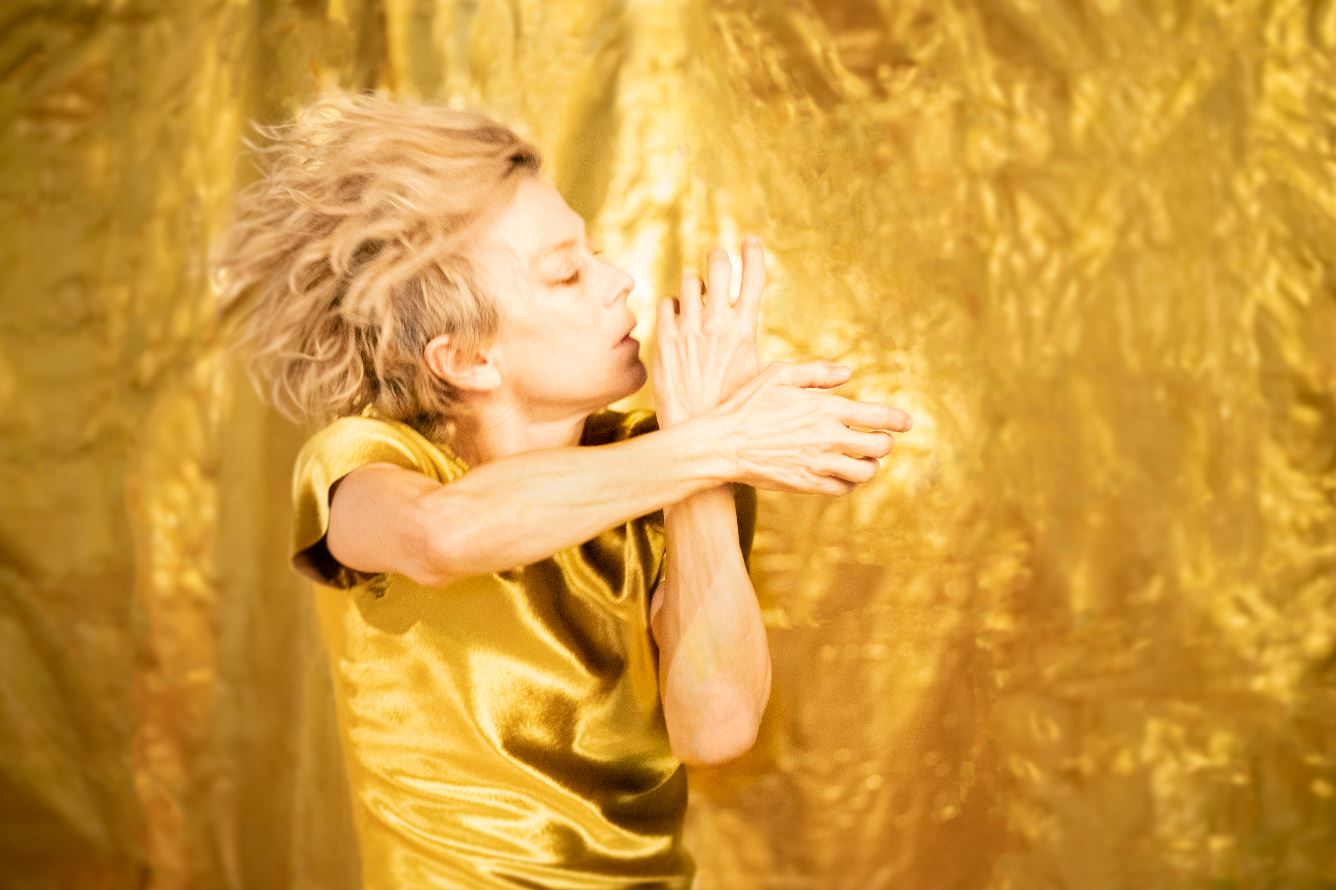 Unique performance and dance from Québéc/Canada
In 2020, works by important artists of the dance scene of Québec and Canada were invited to present their work to the Munich audience. The selected artists are not only important in Québéc and Canada. In their artistic approaches, they are at the edge of artistic development in contemporary dance worldwide, each defining their own unique, idiosyncratic choreographic style.
Louise Lecavalier "Stations"
Daniel Léveillé Danse "Solitudes Solo"
Mélanie Demers "Icône Pop"
Daina Ashbee "Serpentine"
This project was part of Canada's cultural program as Guest of Honour at the Frankfurter Buchmesse 2020/2021 with the support of the Embassy of Canada, the Québec Representation and the Conseil des arts et des lettres du Québec.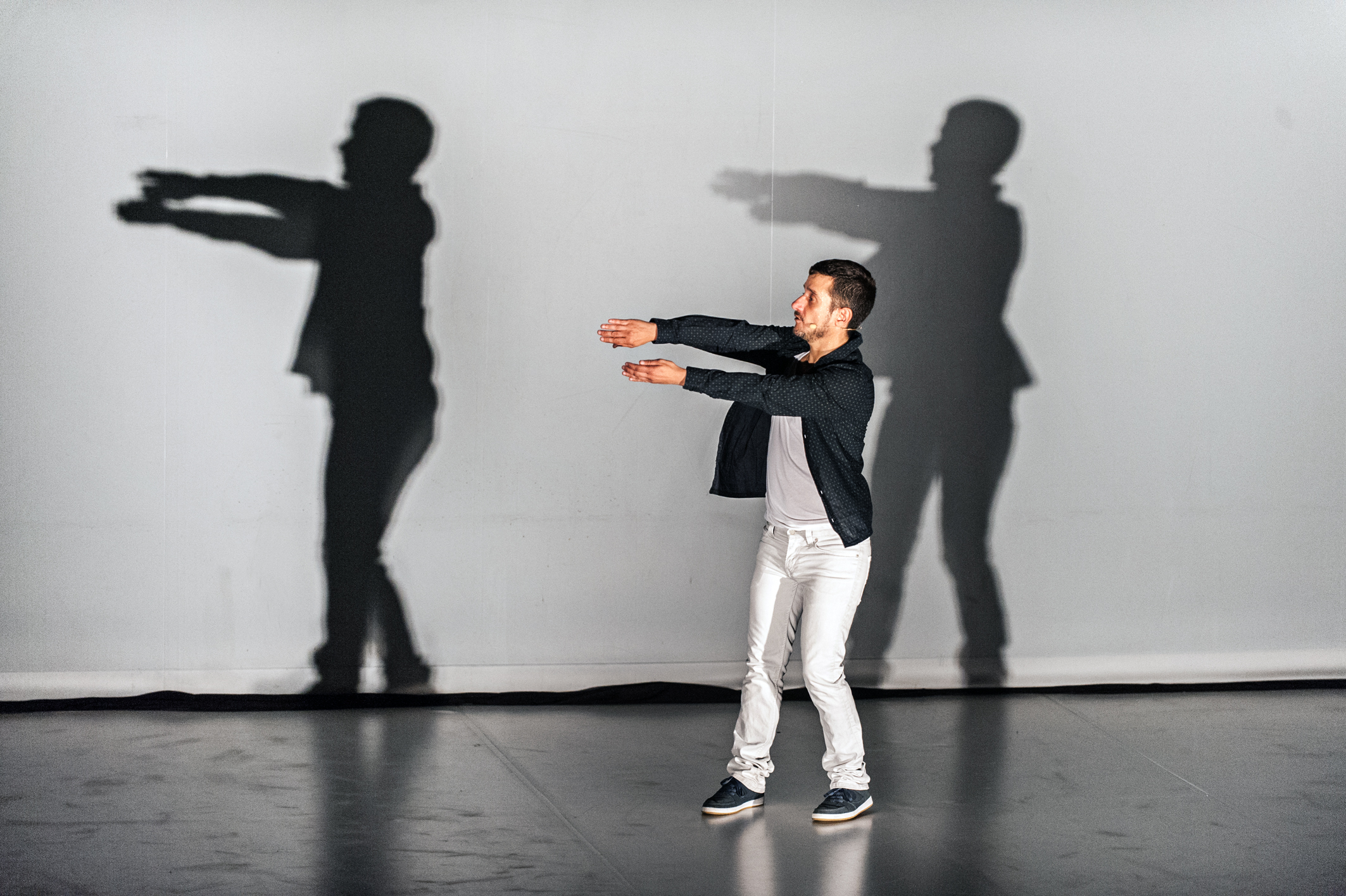 Unique performance and dance from Catalunya
In 2019 JOINT ADVENTURES presented in the context of ACCESS TO DANCE with the support of the Institut Ramon Llull choreographic works from Catalunya
Quim Bigas "Appraisers"
Pere Faura "No Dance, No Paradise"
María Muñoz – Mal Pelo "Bach"
Albert Quesada "OneTwoThreeOneTwo"
A hommage to the Catalan dance film maker Núria Font Solà (1958–2017) completed the performance series, curated by Àngels Margarit, artistic director of Mercat de les Flors, Barcelona.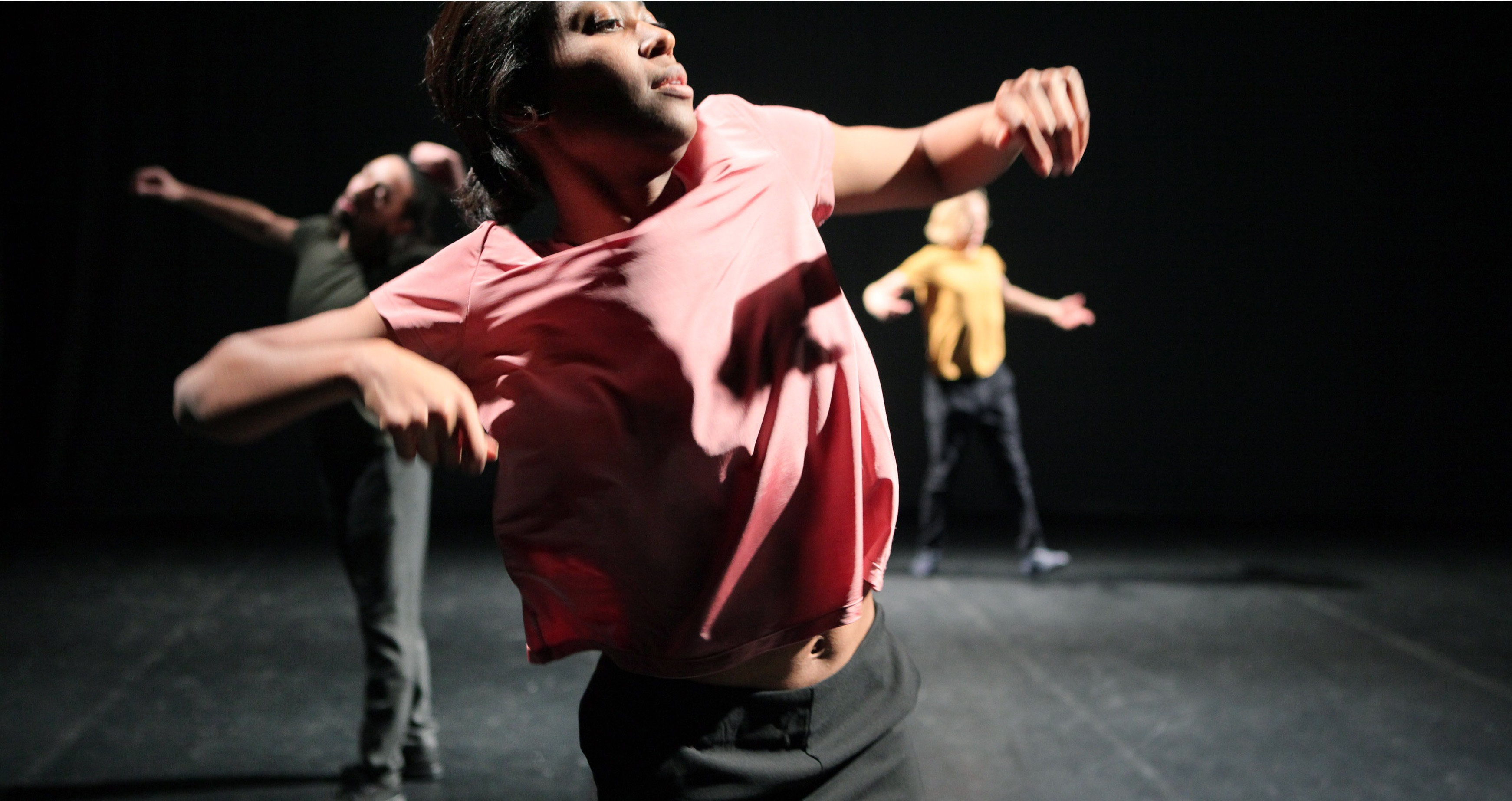 New choreographic strategies in Dutch Dance
In 2018 JOINT ADVENTURES presented in the context of ACCESS TO DANCE with the support of Dutch Performing Arts, a program by the Dutch Performing Arts Fund NL, and the support of Bezirksausschuss Schwabing West four current works by Dutch dance artists
Andrea Božić "After Trio A"
Keren Levi "The Dry Piece – A Ritual of Disappearance"
Arno Schuitemaker "If You Could See Me Now"
Ann van den Broek, WArd/waRD "Accusations"
Its members are
Walter Heun (JOINT ADVENTURES)
Nina Hümpel (tanznetz.de)
Dr. Klaus Kieser (K. Kieser Verlag)
Dietmar Lupfer (Muffatwerk)
Dr. Katja Schneider (twm – LMU München)
Simone Schulte-Aladag (Das Kulturbüro)
Bettina Wagner-Bergelt (Dramaturge, Curator)