Together with the Department of Arts and Culture of the City of Munich, every year since 1991 JOINT ADVENTURES has organized TANZWERKSTATT EUROPA – a workshop for new ideas and aesthetics in contemporary dance and performance and hot spot for choreographers, teachers and professionals – for all people who take great delight in dancing. The audience comes from Munich, Bavaria and the whole world.
Save
the
date
The next edition of TANZWERKSTATT EUROPA takes place from August 1 – 11, 2023.
Performance
Program
2022
Last year's edition presented long-time companions and especially representatives of a new generation of choreographers: Burrows & Fargion, Frédérick Gravel, Joe Moran, Roza Moshtaghi, Salma Salem, Isabelle Schad, Noé Soulier, Louise Vanneste, Alexander Vantournhout, Marta Wołowiec. At the Open Stage young choreographers presented their first choreographic material: Elina Brams Ritzau, islam Elnebishy, Sara Koluchova, Elia Pangaro, Josefine Simonsen, Lukáš Zahy.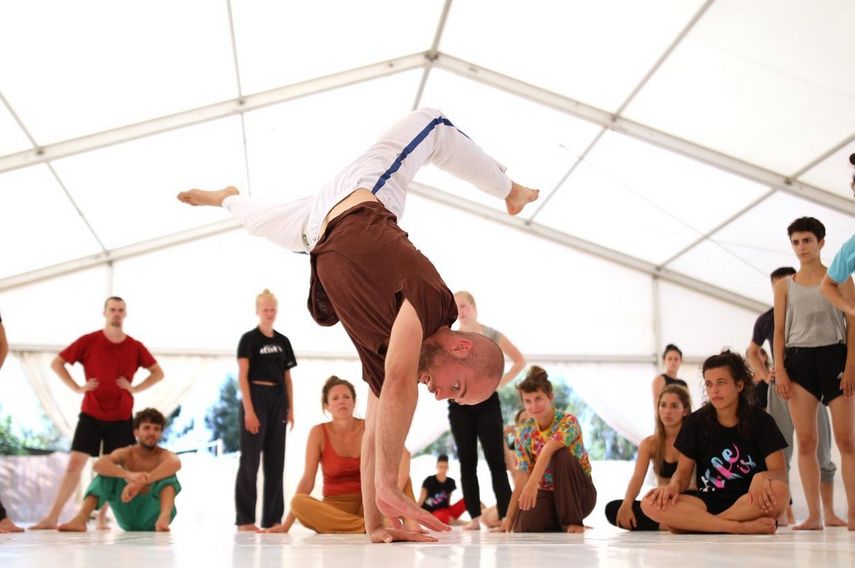 Workshop
Program
2022
On last year's program have been in workhops in: Partnering Tools & Techniques; Repertory Classes on Sidi Larbi Cherkaoui, Kidd Pivot/ Crystal Pite & Johan Inger; Choreographic Labs; Audio Description Training; Contemporary Dance for Beginners & Golden Agers; Urban Dance; Hatha Yoga & Feldenkrais. Esther Balfe, Jess Curtis, Kenan Dinkelmann, Veronica Fischer, Sandra Marín Garcia, Stephan Herwig, Jurij Konjar, Sascha Krausneker, Zoran Markovic, Joe Moran, Ceren Oran, Gerald Pirner, Omar Rajeh, Virginie Roy, Patrick Williams Seebacher, Louise Vanneste and Alexander Vantournhout were our teachers this summer.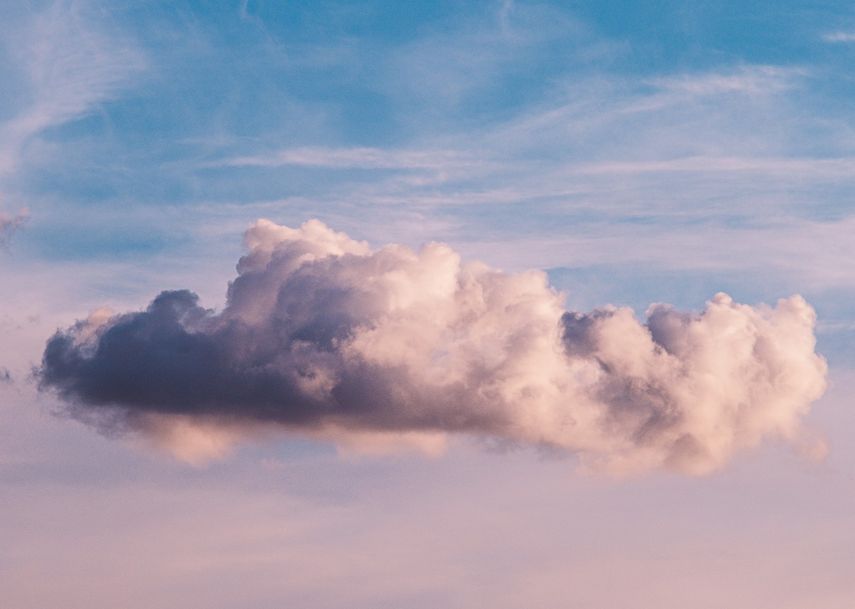 And the beat
goes on ...
Last summer TANZWERKSTATT EUROPA turned Fluffy Clouds into an afternoon of lectures, workshops and performances – a picnic as source of inspiration and movement for friends and the whole family. The work "Bouncing Narratives" by Norwegian artist Roza Moshtaghi set the rhythm for this afternoon.
With Esther Balfe, Alexandra Baybutt, Luke Jessop, Dr. Peter Lovatt, Joe Moran, Roza Moshtaghi, Katrin Schafitel, Louise Vanneste, Chiang-Mei Wang, Eike Wittrock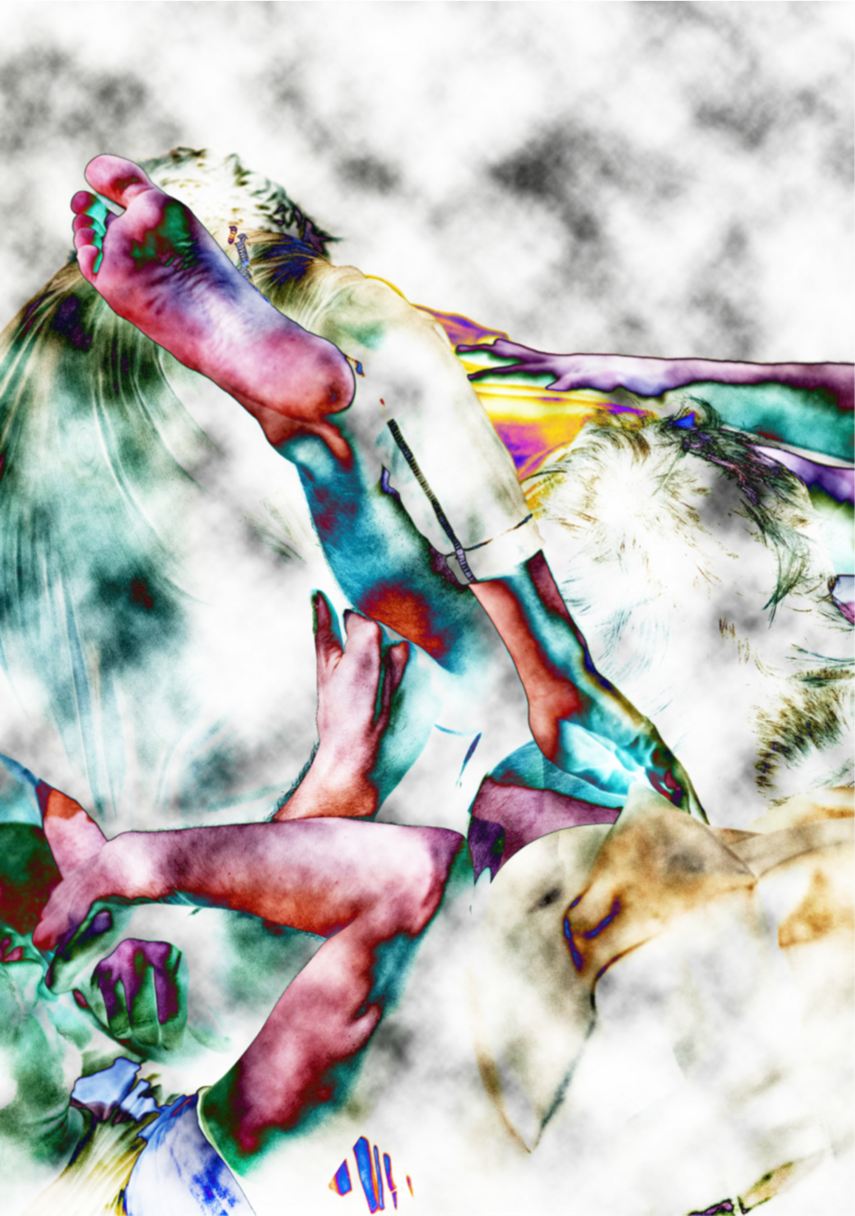 Support
Kulturreferat der Landeshauptstadt München, Bayerischer Landesverband für Zeitgenössischen Tanz (BLZT) aus Mitteln des Bayerischen Staatsministeriums für Wissenschaft und Kunst, Bezirk Oberbayern, NATIONALES PERFORMANCE NETZ Gastspielförderung Tanz, gefördert von der Beauftragten der Bundesregierung für Kultur und Medien, sowie den Kultur- und Kunstministerien der Länder, Goethe-Institut, Sozialreferat der Landeshauptstadt München – Koordinierungsbüro zur Umsetzung der UN-Behindertenrechtskonvention
Summer Dance Classes for professional & amateur dancers
With its workshop program TANZWERKSTATT EUROPA offers a wide range of workshops and intensive classes in various contemporary dance techniques and bodywork. Both professionals and amateurs can gain valuable and unique insights into artistic working methods, which are led by renowned national and international dancers, choreographers and lecturers. The courses offer the opportunity to train oneself at a high level in various contemporary dance styles and movement methods.
Dance &
Performance
With its performance programme, the TANZWERKSTATT EUROPA presents current works by renowned pioneers of contemporary dance for 10 days. Newcomers are also invited to present their works to the Munich audience. For spectators* and the interested public from the area, this offers a unique opportunity to see current practices and forms in contemporary dance at a high international level.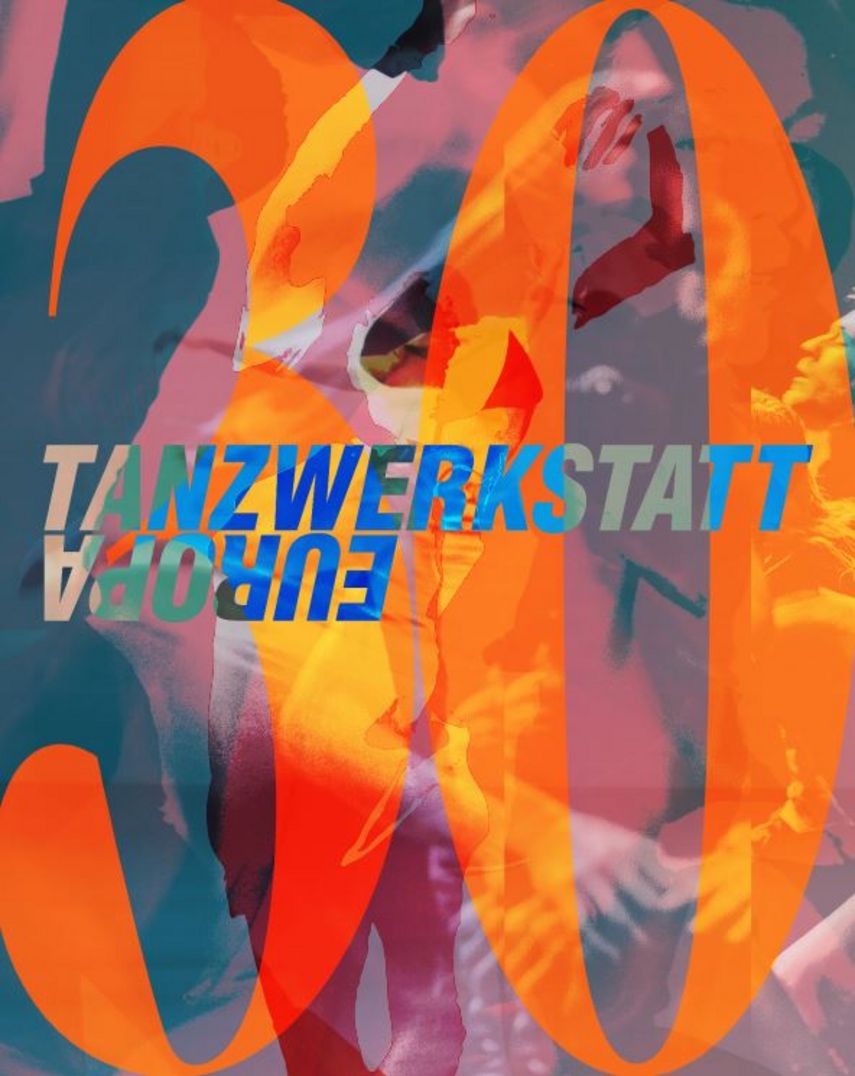 against all odds
30 years of TANZWERKSTATT EUROPA
In a parcours of dance, performative, artistic, theoretical as well as personal contributions – live and digitally – artists and theorists who have accompanied TANZWERKSTATT EUROPA over the past 30 years have reflected on the possibilities of dance and choreography, but also on forms of living together in the future. How can we – against all odds – continue to dance or dance against the circumstances?
With contributions by:
Esther Balfe, Jérôme Bel, Jonathan Burrows, Ramsay Burt, Boris Charmatz, Janez Janša, Jin Lee, Lucas Lopez, Àngels Margarit, Anna Mendelssohn, Jeremy Nelson, Ceren Oran, Moritz Ostruschnjak, Virginie Roy, Ana Vujanović, Frank Willens
The SymPodium took place on August 6, 2021 at Muffathalle. It has been recorded and can be re-watched here: