Together with the Department of Arts and Culture of the City of Munich, every year since 1991 JOINT ADVENTURES has organized TANZWERKSTATT EUROPA – a workshop for new ideas and aesthetics in contemporary dance and performance and hot spot for choreographers, teachers and professionals – for all people who take great delight in dancing. The audience comes from Munich, Bavaria and the whole world.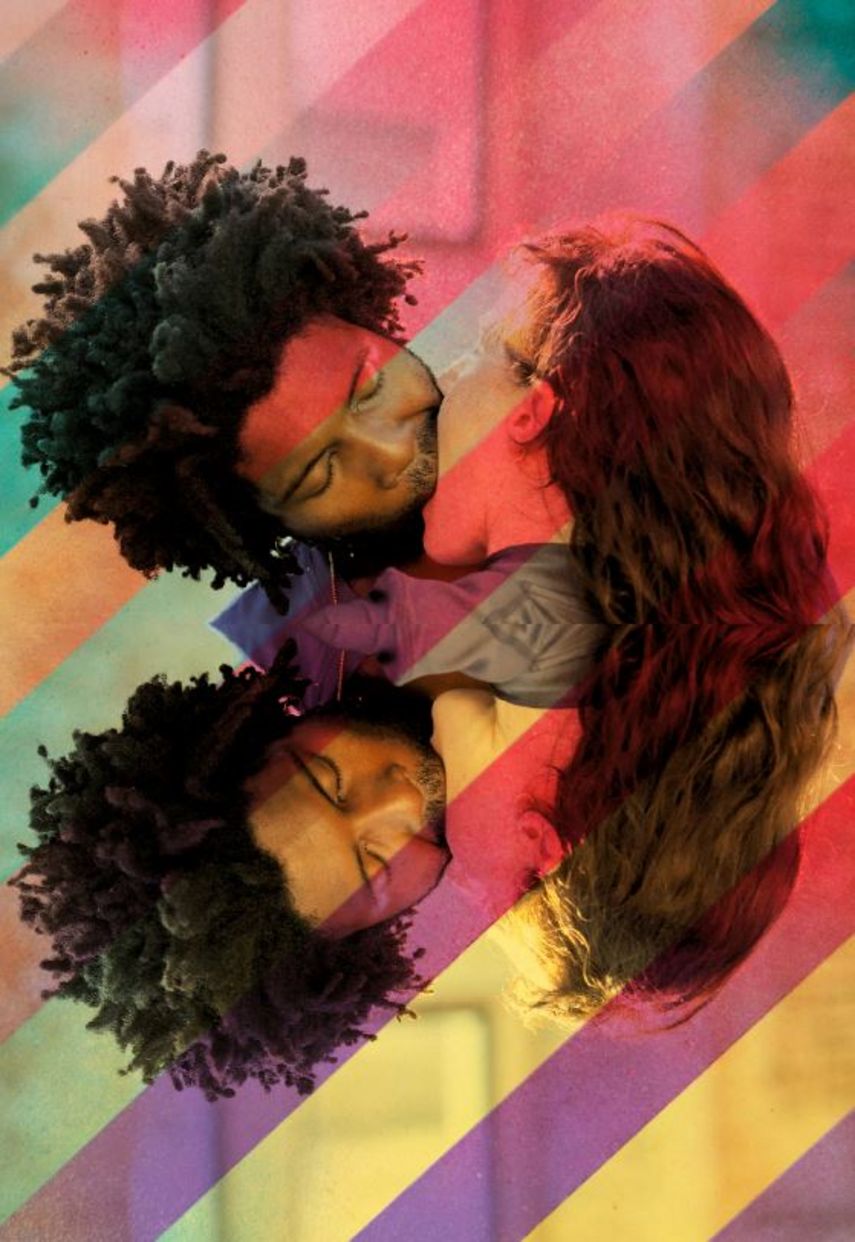 This was TANZWERKSTATT EUROPA 2023!
This summer, you could gain insights into current artistic working methods; try out your own choreographic material and share it with participants from all over the world; experience and expand the possibilities of your body anew in partnering classes; do something good for your body with Feldenkrais, Pilates, Yoga or Tai-Chi Dao-Yin; dance your heart out in various repertory and partnering classes; dive into the world of contemporary dance and contact improvisation with dancers of different physical abilities; develop your skills in urban dance; train ballet in a new, contemporary way, discover the connection between boxing and dance, or free yourself with voguing.
Besides, current works by internationally reknowned artists and also a new generation of choreographers were showing how dance and performance can become a starting point for a lively dialogue about social realities.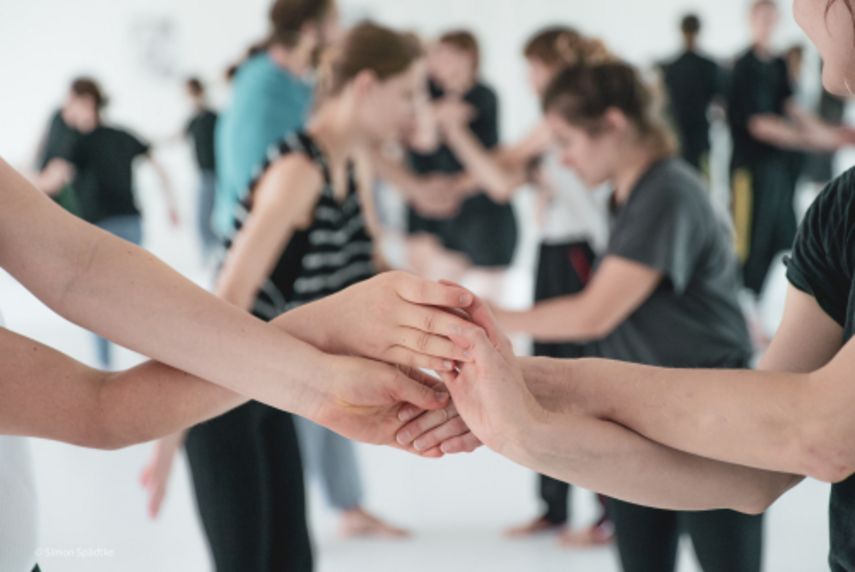 Let's talk about the system
This year, a discursive series of talks addressed the many challenges of artistic production today. On the one hand, this is determined by everyday life between artistic research, exchange, training and rehearsal work, and on the other hand, securing a livelihood, project financing, networking, marketing and career planning. International and local dance professionals discussed current issues in choreographic-artistic practice and put them in the context of current developments in the dance and cultural industry as well as strategies for a participatory and inclusive artistic practice.
With Nora Amin, Walter Heun, Tina Meß, Magnus Nordberg, Moritz Ostruschnjak, Matthias Quabbe, Anikó Rácz and Miria Wurm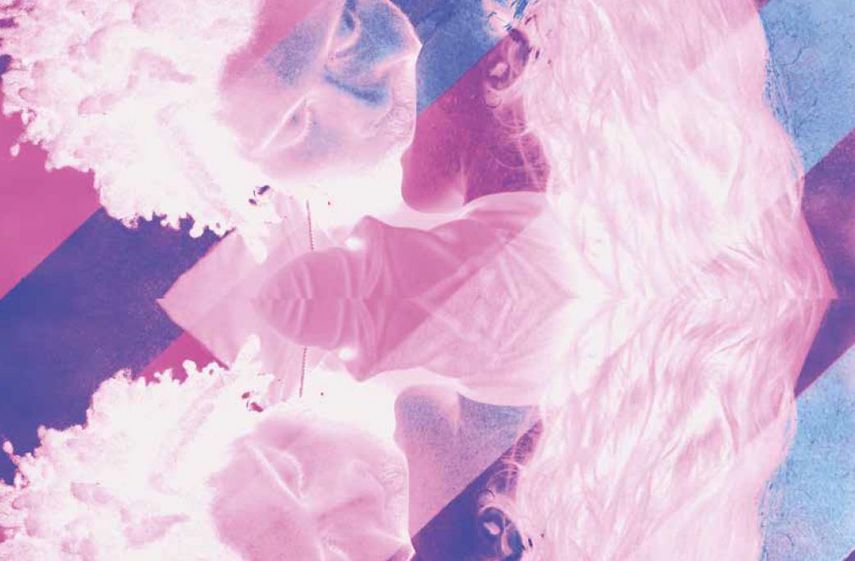 SOLID GOUND
CHALLENGING SPACE
A Dance Academy Camp
August 1 – 5, 2023
SOLID GROUND trains and educates creating important contacts to the international professional dance scene for dance or choreography student before their year of graduation. The program serves as an orientation for the future international working environment even before their dance formation is completed. It was also a unique occasion to personally network among fellow students from all over Europe.
Support
Department for Culture of the City of Munich, Bavarian State Association for Contemporary Dance (BLZT) with funds from the Bavarian State Ministry for Science and the Arts, NATIONALES PERFORMANCE NETZ Guest Performance Fund for Dance funded by the Federal Commissioner for Culture and the Media, and the Departments for Arts and Culture by the Federal States, Goethe-Institut, Norbert Janssen Stiftung, Institut français and the French Ministry for Culture / DGCA
The next edition of TANZWERKSTATT EUROPA takes place from July 30 to August 9, 2024.
Summer Dance Classes for professional & amateur dancers
With its workshop program TANZWERKSTATT EUROPA offers a wide range of workshops and intensive classes in various contemporary dance techniques and bodywork. Both professionals and amateurs can gain valuable and unique insights into artistic working methods, which are led by renowned national and international dancers, choreographers and lecturers. The courses offer the opportunity to train oneself at a high level in various contemporary dance styles and movement methods.
Dance &
Performance
With its performance programme, the TANZWERKSTATT EUROPA presents current works by renowned pioneers of contemporary dance for 10 days. Newcomers are also invited to present their works to the Munich audience. For spectators* and the interested public from the area, this offers a unique opportunity to see current practices and forms in contemporary dance at a high international level.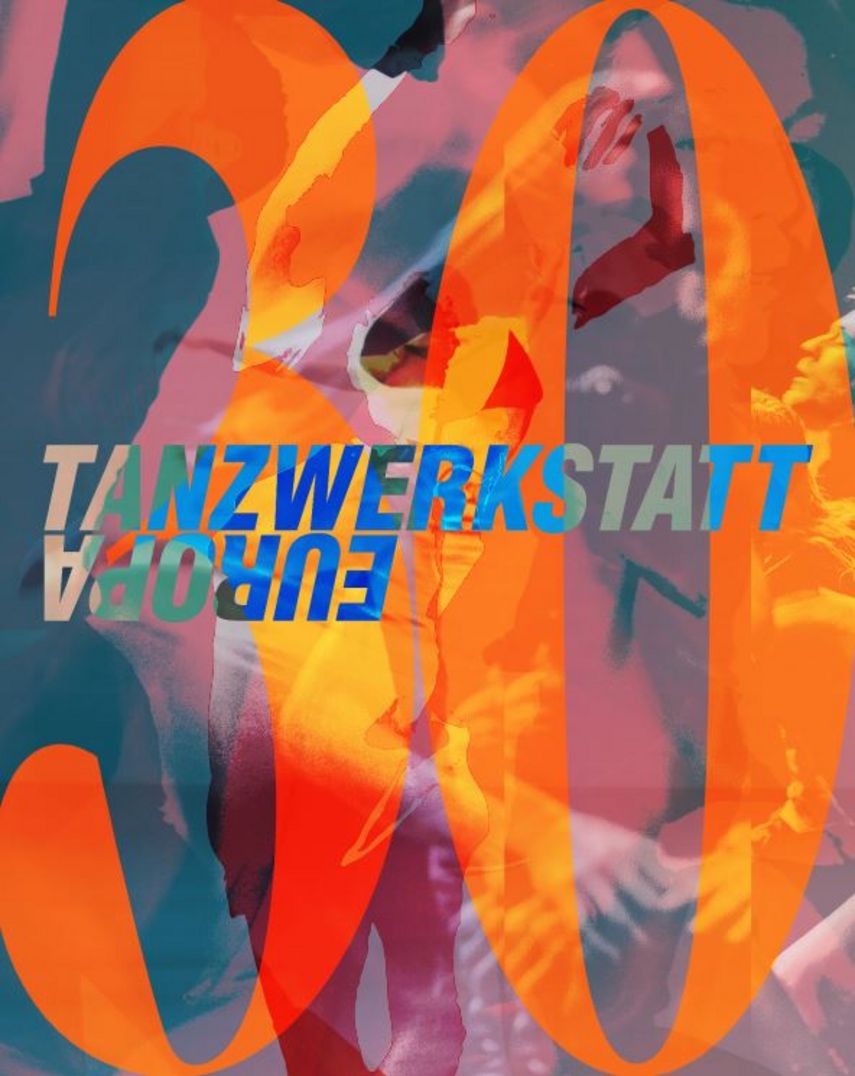 against all odds
30 years of TANZWERKSTATT EUROPA
In a parcours of dance, performative, artistic, theoretical as well as personal contributions – live and digitally – artists and theorists who have accompanied TANZWERKSTATT EUROPA over the past 30 years have reflected on the possibilities of dance and choreography, but also on forms of living together in the future. How can we – against all odds – continue to dance or dance against the circumstances?
With contributions by:
Esther Balfe, Jérôme Bel, Jonathan Burrows, Ramsay Burt, Boris Charmatz, Janez Janša, Jin Lee, Lucas Lopez, Àngels Margarit, Anna Mendelssohn, Jeremy Nelson, Ceren Oran, Moritz Ostruschnjak, Virginie Roy, Ana Vujanović, Frank Willens
The SymPodium took place on August 6, 2021 at Muffathalle. It has been recorded and can be re-watched here: