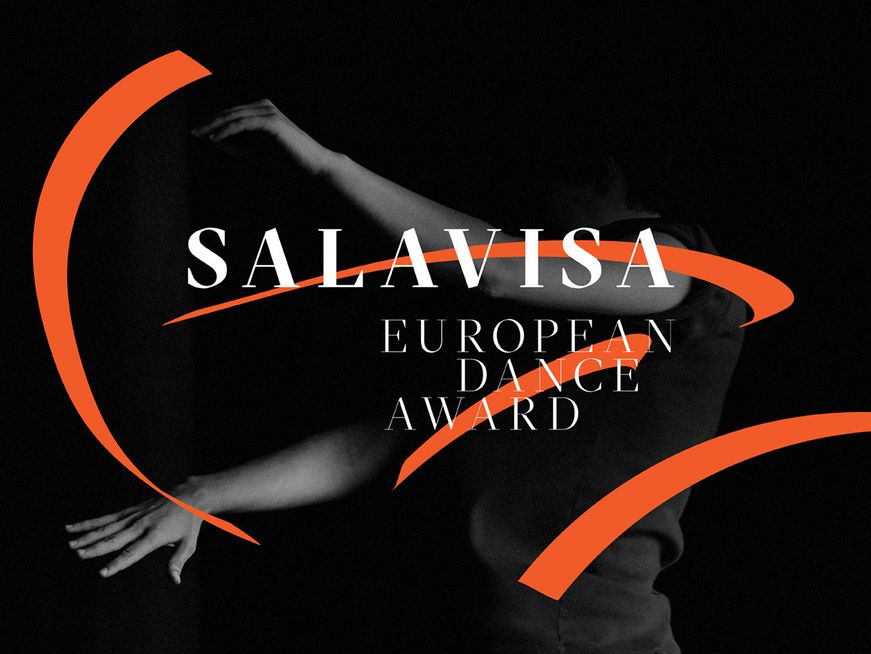 SEDA - Salavisa European Dance Award
From 2024, seven European cultural institutions present the SEDA - Salavisa European Dance Award on the initiative of the Calouste Gulbenkian Foundation in Lisbon. In addition to JOINT ADVENTURES, the Biennale de la Danse / Maison de la Danse, Lyon, France; Dansehallerne, Copenhagen, Denmark; ImPulsTanz, Vienna, Austria; K.V.S., Brussels, Belgium; Sadler's Wells, London, United Kingdom are also involved. The Kees Eijrond Foundation is a partner as well.
At 150,000 euros, the biennial SEDA Award is the most highly endowed international prize for contemporary dance to date. It is aimed at promising artists from all over the world who have already begun to build an international reputation. The prize money is intended to promote development and provide substantial support for the artists to realize a production in the year following the award ceremony. One production by the prize winner will be shown by all institutions of the partner network.
The first award ceremony will take place on November 27, 2024 at the Calouste Gulbenkian Foundation in Lisbon.
The SEDA Award is dedicated to the Portuguese dancer Jorge Salavisa (1939-2020). Salavisa worked with the Ballet National Populaire, the Ballets de Paris and the London Festival Ballet, among others. In addition to being the artistic director of Ballet Gulbenkian from 1977, he worked internationally as a teacher and was a founding professor of P.A.R.T.S. in Belgium. He was responsible for the dance section of Lisboa'94 - European Capital of Culture, was President of the Board of Directors of the Portuguese Companhia Nacional de Bailado and Director of the Teatro Municipal de São Luiz.
Further information: www.gulbenkian.pt/