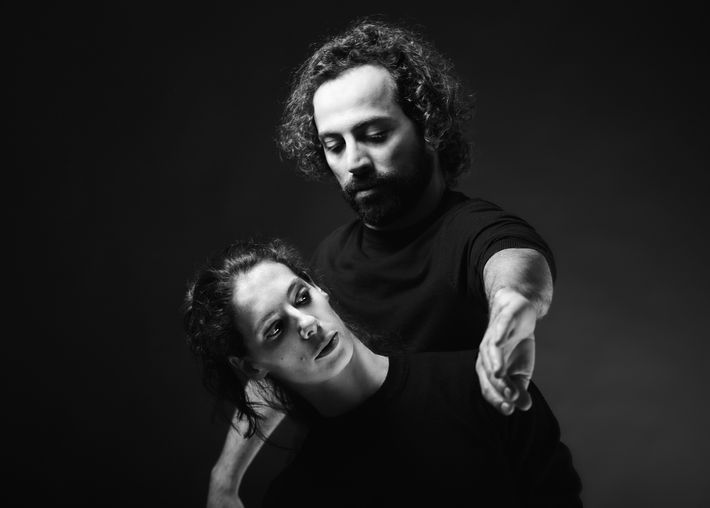 GN | MC
Guy Nader, Maria Campos
"Partnering – Creation Tools"
August 7 – 11
9.30 – 11.00 H > Professionals
11.30 – 13.30 H > Advanced
Studio G
In English
With their Barcelona-based company GN | MC, Guy Nader and Maria Campos have developed their own artistic language, which is both, a search for sophisticated physicality and precision in movement. Partnering allows them to explore new ways of approach and relationship between two or more bodies. In doing so, they push the body to its limits in a highly virtuosic way.
This workshop is based on partnering, contact and the artistic vocabulary they both use in the creation of their pieces. Using different tasks, they open up a fantastic world in which the body can be viewed from different perspectives. Together with the participants, they will look for tools to observe movement and find approaches that multiply the understanding of movement and the body. What are the possibilities of the body and how do you make use of them?
Participants will learn about the ways in which one can carry a partner. It is about distributing weight: how to find a common axis, counterweight and balance? They will also work on how to move together in space, supporting each other, developing the ability to trust each other and take risks. At the end, the participants will learn sequences from earlier works by GN | MC. They will also develop their own sequences based on partnering and concrete movement tasks.