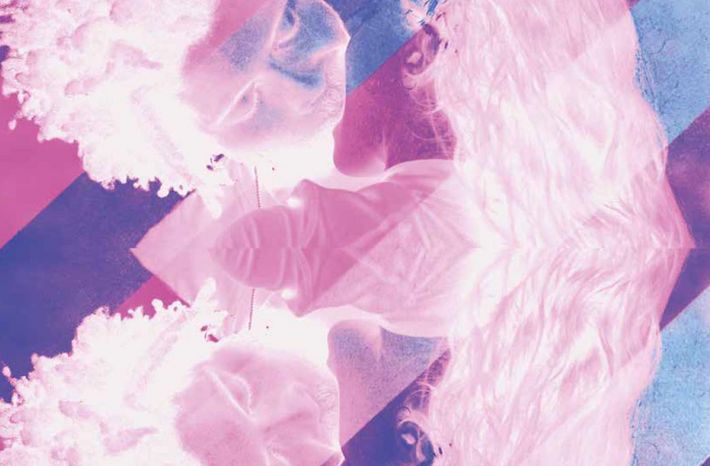 SOLID GROUND
CHALLENGING SPACE
a dance academy camp
August 1 – 5, 2023
@Iwanson Contemporary Dance
Munich
SOLID GROUND trains and educates creating important contacts to the international professional dance scene for dance and choreography students before their graduation year. The program serves as an orientation for the future international working environment even before the students' dance formation is completed. It is also a unique occasion to personally network among fellow students from all over Europe. This summer SOLID GROUND takes place for the forth time and during the first half of TANZWERKSTATT EUROPA.
The participants meet (inter-)national specialists from the various working realities in the field of contemporary dance and performance. They learn about artistic scenes, current developments, (inter-)national production contexts, funding opportunities, but also the basics of production planning and guest performance organization.
International choreographers, artists, and teachers, who can already look back on several years of work experience, work artistically with the participants in different choreographic labs.
Trainings
Sandra Marín Garcia, Charlie Morrissey, Virginie Roy
Choreographic Labs
Ingrid Berger Myhre, Quim Bigas, Sheena McGrandles
Lectures
Nora Amin, Walter Heun, Magnus Nordberg, Matthias Quabbe, Anikó Racz
In cooperation and dialogue with the training institutions: CNDC – Centre National de dance Contemporaine, Angers; Conservatori Superior de Dansa del Institut del Teatre de Barcelona; DDSKS – Den Danske Scenekunstskole, Copenhagen; HfMT – Hochschule für Musik und Tanz, Köln; HZT – Hochschulübergreifen-des Zentrum Tanz, Berlin; Iwanson International School of Contemporary Dance, München; MUK – Musik und Kunst Privatuniversität der Stadt Wien; P.A.R.T.S. – School for Contemporary Dance, Brussels; Trinity Laban Conservatoire of Music and Dance, London; UniZG – Arts, University of Zagreb
Support: Cultural Department of the City of Munich; Bavarian State Association for Contemporary Dance with funds from the Bavarian State Ministry for Science and the Arts